As you know, the Krakow Startup Community is growing quite rapidly these days. One of the leading drivers of that growth is Google. Right next to the Main Market Square is their Google for Entrepreneurs work spaces. Google has been offering their conference space to meet-ups like Open Coffee KRK, Webmuses, and many startup mentoring events such as Speed Mentoring and the Pitch Program.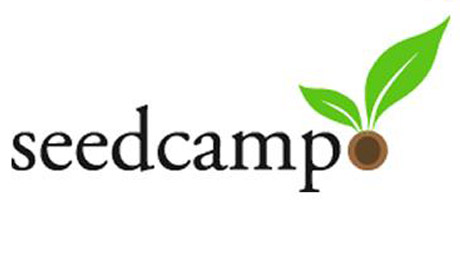 Seedcamp
is widely recognised as one of Europe's best accelerators and early stage seed investors. Since launching in 2007 they have invested in 111 startups, who have collectively raised over $120m and created over 850 new jobs.
Seedcamp in partnership with Google for Entrepreneurs Krakow is hosting
Mini Seedcamp Cracow
on the 16th January and are keen to connect with and meet the region's hottest startups. This is also a great way to be shortlisted to
Seedcamp Week London in early February
where investment decisions are made.
If you'd like to join us please register here
on Eventbrite
. If you know of any startups who should apply please direct them to
AngelList
prior to the 4th January.
This is a one day 6 hour event. If you have good ideas, products, and/or services, take a chance and sign up! We are waiting for you!