By Paul Chen
In 1997 Polish Ministry of Economy regional authorities of Malopolska, the city authorities of Krakow, Jagiellonian University, AGH, and Krakow Polytechnic got together and formed Krakow Technology Park (KPT). The goal is to manage the many special economic zones in Małopolska Region. (Zabierzow, Ruczaj, Czyżyny) More information can be found here.
In 2008 KPT launched a incubator to promote the idea of commercialisation of state-of-the-art technologies and to develop favourable conditions for the creation and development of innovative businesses. I met Bartosz Jozefowski at many startup events around town and we finally got a chance to chat about Inkubator Technologiczny at Krakowski Park Technologiczny (ITKPT).
Hello Bartosz, thank you for meeting with me please tell us about the Incubator.
ITKPT is your one-stop shop for your startup needs. We offer mentorship, legal consultation as well as infrastructure to help your startup succeed.
What types of infrastructure?
We offer fully equipped office space in some of Krakow's most modern buildings complete with the latest IT installations.
Which companies are currently in your portfolio?
A list of companies can be found here as well as a short description.
Who are you looking for to join the Incubator?
We are looking for companies that are focused on long-term development. We would like to see more young companies coming out of universities who are interested in developing more solid IT and engineering products and services.
What are you expecting from the companies?
They will pay a small nominal fee for the use of our space and services. However, we are starting for more involvement. We would like them to take part in more meetings and promotion of the Incubator community.
How else does a startup benefit from the Incubator?
They get complementary mentoring services, and dependent on the sector, when they "grow up" they could benefit from a good amount of tax savings.
How long do startups usually stay?
Some startups are here for years, but there have been cases where a startup stayed for about a quarter.
Who are some of your partners?
We keep good relations with big, let's say traditional, businesses, the local authorities, as well as some of the major universities in Krakow.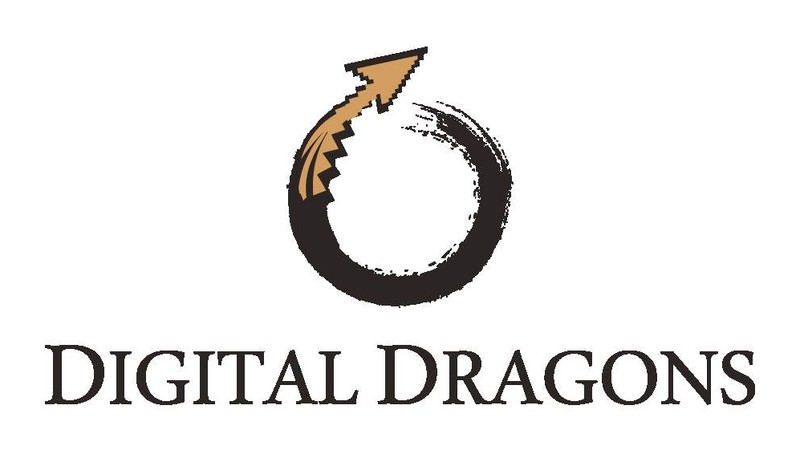 How has the local economy benefitted from KPT?
In 2013, more than 650 mln zł were invested in the special economic zones, almost 40 ICT companies graduated from our incubator, we have strengthen the game development sector by organizing Digital Dragons Festival and Digital Entertainment Cluster.