Startupbootcamp
Smart Transportation & Energy
welcomes startups to apply to meet Startupbootcamp and receive instant feedback from our experienced expert mentors at our Startupbootcamp FastTrack on
April 17th, 2015 in Krakow
.
FastTracks are a great opportunity to meet Startupbootcamp and gain valuable insights about your startup idea. It is also a chance for us to discover the hottest startups for our 2015 accelerator program
–
that could be your startup!
Who Should Apply?
We are on the lookout for startups innovating in the smart transportation and/or energy sector. Any startup thinking about joining Startupbootcamp Smart Transportation & Energy is encouraged to apply.
Applications are now open. There are only 10 spots available, so
apply today
!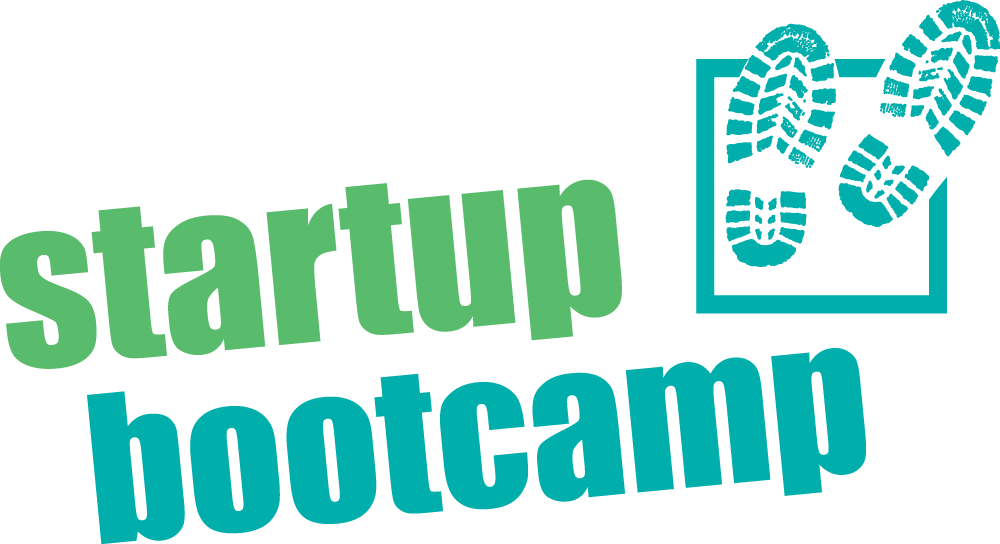 Why Should I Apply?
Startupbootcamp is committed to helping startups all over the world by offering quality feedback and mentorship from leading industry figures and corporate partners. In addition to receiving constructive feedback from experienced entrepreneurs, investors, and industry experts, you'll have a chance to expand your network while increasing your chances of being accepted into our program.
How Can I Apply?
Please apply by following
the link
and answering the application questions.
Our program applications are also open till June 7. Apply
here
today!
Friday 17 April at 9:30 at
hub:raum Kraków
Schedule
9:30 Opening and Introductions from Startupbootcamp
10:00 Pitch Session 1 (Teams 1-5)
10:40 Mentor Rotation 1
12:10 Lunch
13:00 Opening and Introductions from Startupbootcamp
13:30 Pitch Session 2 (Teams 6-10)
14:10 Mentor Rotation 2
15:50 Wrap-Up
Have more questions?
We look forward to recieving your application!
The Mentors
Adam Komarnicki, Investment Manager at Innovation Nest
Thank you for reading another one of my posts written just for you! If you liked what you read please share it by using one of the buttons up top and check out other posts in this blog. I don't want you to miss out on future posts so please follow me on Twitter @Eurodude23. If you haven't done it already, please like my fan page by clicking here! See you next time!