Paul Chen
Shiver me timbers mateys, there be pirates on the horizon! Thems be German pirates, and they are invading these shores of the Vistula in Krakow. They be lookin for startups with great ideas and products. What be the booty they bring?
They're connecting the local Krakow startup community with international investors and mentors! Your startup will have the chance to pitch to investors and qualify to pitch at the 2015 Pirate Summit in Cologne!
On June 24th, they are teaming up with COLAB to bring the event to Krakow! And the best part: It's free! Just register here: http://www.eventbrite.co.uk/e/pirates-on-shore-krakow-powered-by-colab-pl-tickets-17182473240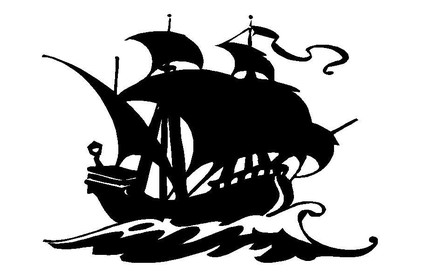 Agenda:
*Intro from Pirate Summit
*Fireside Chat with Marcin Szelag (Innovation Nest) and Marek Wawro (Azimo.com) moderated by Robbie Bouschery (Pirate Summit)
*Startup Pitch Competition
*Networking
You'll get great insights from renown investors and have the chance to convince them of your idea! Apply to pitch here: http://goo.gl/forms/xS9MK1M8N0
Join the Event on Facebook: https://www.facebook.com/events/1683379175233654/
Thank you for reading another one of my posts done just for you! If you liked what you read please share it by using one of the buttons up top and check out other posts in this blog. I don't want you to miss out on future posts so please follow me on Twitter
@Eurodude23
. If you haven't done it already, please like my fan page by
clicking here
! See you next time!