Starting in the end of July, TechCrunch will make an abbreviated tour of major cities in Poland. The stops will be: Cracow, Warsaw, and Gdynia. It is part of their "TechCrunch Let's Meet Up" tour. This will be their first tour in Poland.
K'SUP is a proud partner of the event taking place in Krakow.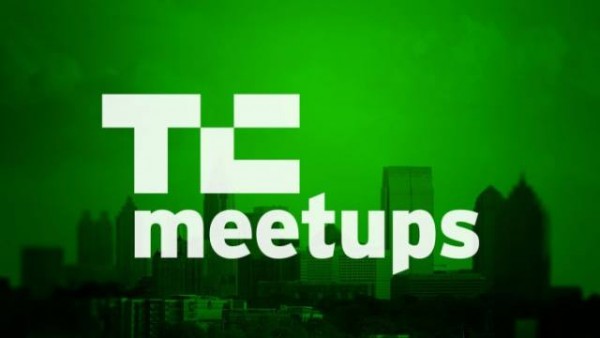 These events will be your chance as a young and dynamic startup to gain major exposure and win cool prizes at the beginning of your growth. Each of the startups will have the opportunity to present their idea in a pitch-off in front of a panel made up of investors, experienced founders. and tech journalists for the local ecosystem. It is a great chance for you to take that huge step forward in terms of marketing, increasing the recognizability new business ideas, and brand building. Who knows, you startup might end up on TechCrunch!
Metaforma Cafe in Krakow
Organizers would especially like to encourage IoT, 3D, wearables, biotech, medical devices and fintech startups to take part in the event. In order to make application easier, we have created a
special form
where you can register your startups, and we will direct it to the local organizers.
Because a relaxed atmosphere is more conducive in making meaningful connections, every event will happen in a chilled and casual atmosphere – the most important part of the event is the networking and create collisions, so you might meet your future partner, investor, coworkers, or customers. Meet-up will be held in the evening. Cracow already has a time and place, stay tuned for information about the Warsaw and Gdynia events. Like TEDx, each event will be organized by local partners. The organizers will organize it in a casual restaurant or bar with lots of networking spaces. Very often during such networking events a startup can take part in "one on one" conversation with investors, get valuable advice to your pitch and get feedback for your company. And if you play your cards right, you could get funded right on the spot.
Showroom HQ in Warsaw
TechCrunch Meet-up and other similar events have already been held in other countries (eg: Montreal, Seattle or Boston). They are always a great opportunity for the integration of local startup ecosystem. These events can also act as a catalyst to prompt beginning and promising startups to form much earlier.
The list of startups, which will take part in pitching will be announced few days before each of the events. You can already register for the event and admission is FREE. If your startup didn't have opportunity to pitch in front of a big audience before, this is your chance to get the publicity and grow faster!
Scena Letnia Teatru Miejskiego in Gdynia
Dates of the events and links for registration:
Note all the events are sold out!