On October 19-20, Park Inn by Radisson in Krakow is going to become filled with people, who wouldn't exist without products and probably wouldn't be the same without them. Doesn't matter if you are a product owner, developer, agile coach, or UX designer - this is the place for you. On top of that, you will have the opportunity to share your knowledge and contacts with each every professional in those sectors.
Wait, so what this is all about?
Product Management is currently an archipelago of good practices and innovations. In order to change it and tie them together, this conference was initiated - and it has a chance to become the biggest knowledge sharing platform of its kind.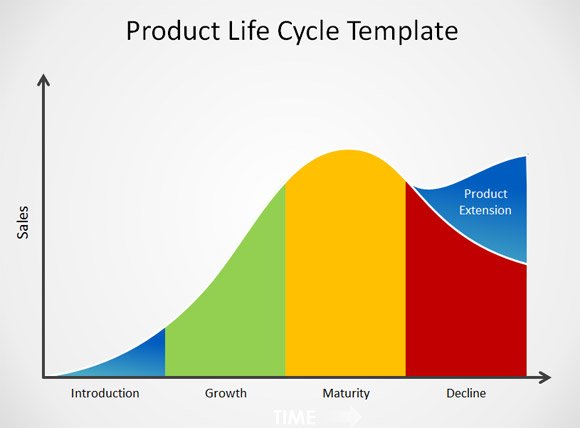 The whole event circles around three main areas, each playing a major role in product lifecycle:
Product itself - Specialists will share their knowledge in every aspect of product development, starting from product management to marketing and promoting it.
Experience - We're going to learn how massive is the influence of User Experience on reception and usability of the product, and which aspects make a good user interface.
Team - Experts in personal development will help by breaking down into details where the difficulties in communication and team management originate, and how it affects the outcome of the final production.
Are you curious about the secrets of HR Directors in major IT companies? Get to know one of the top 100 most influential people in the field of wearable tech? Or maybe learn the route that Alior Bank took to succeed? The conference is going to
bring the participats closer to key players in business
. They are running such companies as Alior Bank, Ocado, BBH, Samsung, and Allegro.
All of the above is just a sneak peek of the event happening in fastest growing capital of innovation and technology in Central Eastern Europe - Krakow. In the last few years, Krakow has become a
city of incredibly dynamic growth
, especially in the IT sector - it doesn't surprise, that the Malopolska voidvoship became a strategic partner of the conference.
The event is organized by the Change Leaders foundation, supporting and inspiring people to reach the maximum of their business potential. It's a dynamically developing educational and networking-focused NGO gathering the business community. Change Leaders works to support entrepreneurship, cooperating with organizations working locally and nationally.
Location:
Park Inn by Radisson in Krakow
Date:
October 19-20, 2015
Thank you for reading another one of my posts done for you! If you liked what you read please share it by using one of the buttons below and check out other posts in this blog. I don't want you to miss out on future posts so please follow me on Twitter
@Eurodude23
. If you haven't done it already, please like my Facebook fan page by
clicking here
! And if you like the content you have read, and are looking for a content writer for your team please go to www.contentfarm.org for details. See you next time!